In January 2017, ATSDR removed Public Health Assessments (PHAs) and Health Consultations (HCs) preceding 2004 as part of a website re-design. The list of reports that were removed can be found here: Archive documents PDF
If you are interested in accessing an electronic version of these reports, feel free to visit this site: https://archive.org/index.php
Then find the report by following these four easy steps:
Copy and paste or type www.atsdr.cdc.gov/hac/pha/index.asp into either search field
Select any of the circled dates in January 2017
Click on the state of interest
Select the document of choice
Should you continue having trouble accessing these reports, please send a request to the ATSDR Records Center by phone: 770-488-0707 or email: ATSDRRecordsCenter@cdc.gov. In your request, please use the full site name and date associated with the report you wish to access. The list of reports that were removed can be found here: Archive documents PDF
Find a Publication
For all other PHA's and HC's, please follow the directions below.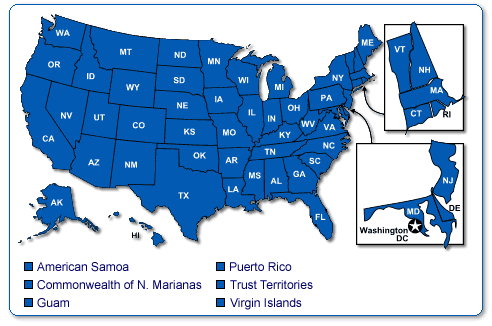 ---
10 most recently published documents

Click on Site Name to view document

Site Name
Type
Location
Date
Hayden and WinkelmanCommunities
Evaluation of Community Exposure to Lead and Sulfur Dioxide in Air Hayden and Winkelman Communities Gila and Pinal County, Arizona [PDF, 2043 KB]

HC

Gila , AZ
5/25/2018
Unimatic Manufacturing Corporation [PDF, 4916 KB]

PHA

Essex , NJ
5/18/2018
Garden City Groundwater Plume NPL Site [PDF, 4830 KB]

PHA

Garden City,
Bartholomew , IN
5/16/2018
Kerr McGee
Evaluation of Fish and Shellfish from Sturgeon Creek, Brunswick River, and Cape Fear River near the Kerr-McGee NPL Site [PDF, 0 KB]

HC

Brunswick , NC
4/16/2018
Amerities West [PDF, 2884 KB]

HC

Wasco , OR
4/13/2018
General Mills/Henkel Corporation Superfund Site [PDF, 9822 KB]

HC

Minneapolis,
Hennepin , MN
3/5/2018
Modesto Dry Cleaners Investigation
"Service Cleaners" and "Sparkleen Laundry and Dry Cleaners" [PDF, 1712 KB]

HC

Modesto,
, CA
2/12/2018
Big Run Landfill [PDF, 1539 KB]

HC

Ashland,
, KY
2/1/2018
Piersons Creek [PDF, 480 KB]

HC

Newark,
, NJ
12/29/2017
Keith Middle and New Bedford High School
Evaluation of Contaminants in the Wetlands near Keith Middle School and Soil at New Bedford High School [PDF, 3774 KB]

HC

New Bedford,
, MA
12/26/2017
* Some files require Adobe Acrobat or Adobe Reader.
Contact Us:
Agency for Toxic Substances and Disease Registry
4770 Buford Hwy NE
Atlanta, GA 30341-3717 USA
800-CDC-INFO
(800-232-4636)
TTY: (888) 232-6348
Email CDC-INFO
New Hours of Operation
8am-8pm ET/Monday-Friday
Closed Holidays