ATSDR DCHI Fenimore Landfill Site Team Addresses Health Concerns in New Jersey
Fenimore Landfill in Roxbury Township, New Jersey, is an old solid waste landfill that was reopened in 2011 to accept construction and demolition waste. Nearby residents complained of rotten egg odors caused by releases of hydrogen sulfide (H2S) gas from the landfill. The New Jersey Department of Environmental Protection (NJDEP) began treating the landfill gas, but people were concerned about possible health effects and asked ATSDR to help.
ATSDR:
set up a toll-free number for people to share their health concerns and met with selected callers and other stakeholders in person in summer 2014
evaluated site information and data independently of other agencies involved with the site
answered residents' questions about H2S and other exposures in a September 2015 draft report
ATSDR's May 2016 [6.54mb] addressed public comments on the draft report and evaluated additional data collected through 2015.
ATSDR's investigation:
supported local agencies – ATSDR found that the H2S levels from before any treatment occurred could harm health, so actions to treat the gases were needed
reassured the public – ATSDR found that health effects from H2S or other compounds produced by the landfill are unlikely, as long as the gas treatment system keeps running
prompted timely public health responses – ATSDR shared recommendations with local agencies while the report was being written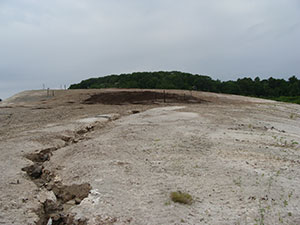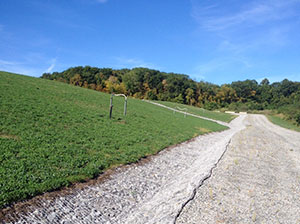 Page last reviewed:

April 11, 2018

Page last updated:

April 11, 2018

Content source: