Getting Familiar with the Site
This section describes the steps for gathering pertinent site information during the PHA process. It describes the types of information you will need to collect and available resources for gathering this information.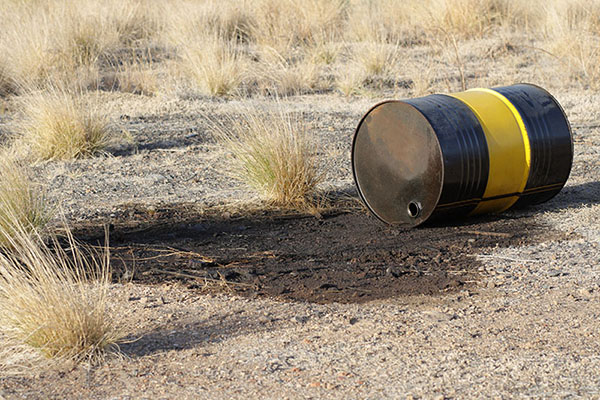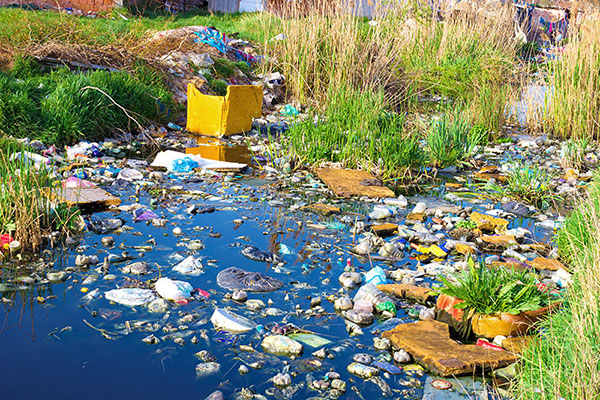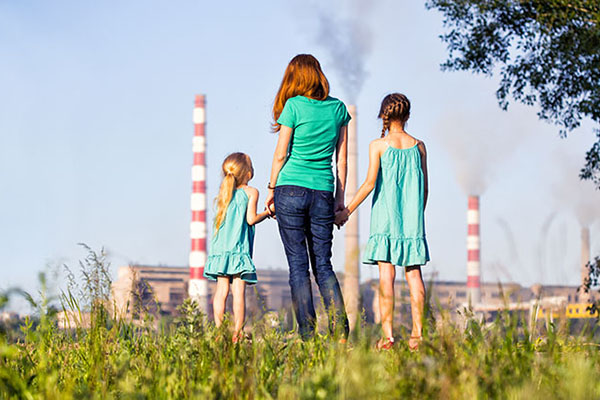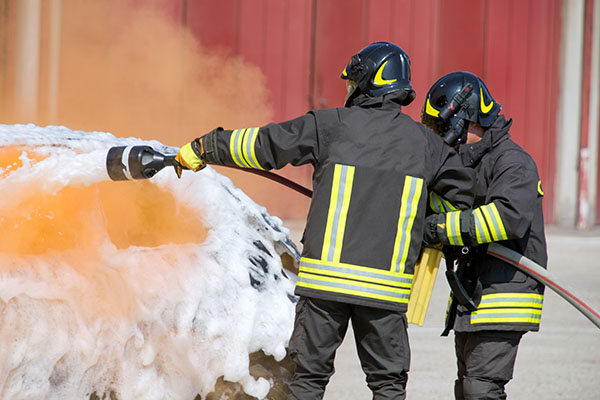 ATSDR PHAT, Module 3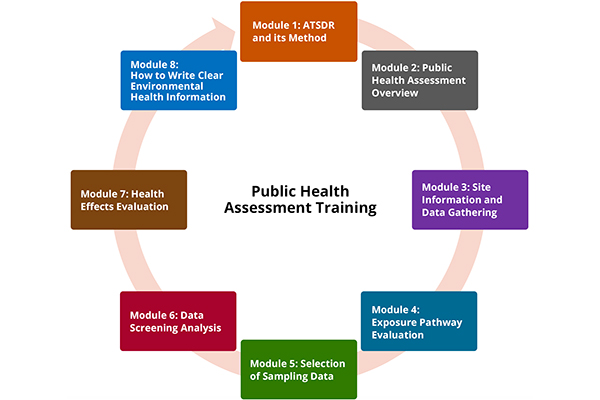 Refer to Module 3, Site Information and Data Gathering, in ATSDR's Public Health Assessment Training (PHAT) course. Learn about the PHA process and ATSDR's responsibilities in this training module. The link below will take you to the module's registration page in CDC TRAIN.
Toolbox