Engaging the Community
Throughout the PHA process, ATSDR engages with communities potentially affected by sites with environmental contamination. This section introduces you to the goals and phases of the community engagement process and describes valuable strategies, actions, tools, and activities.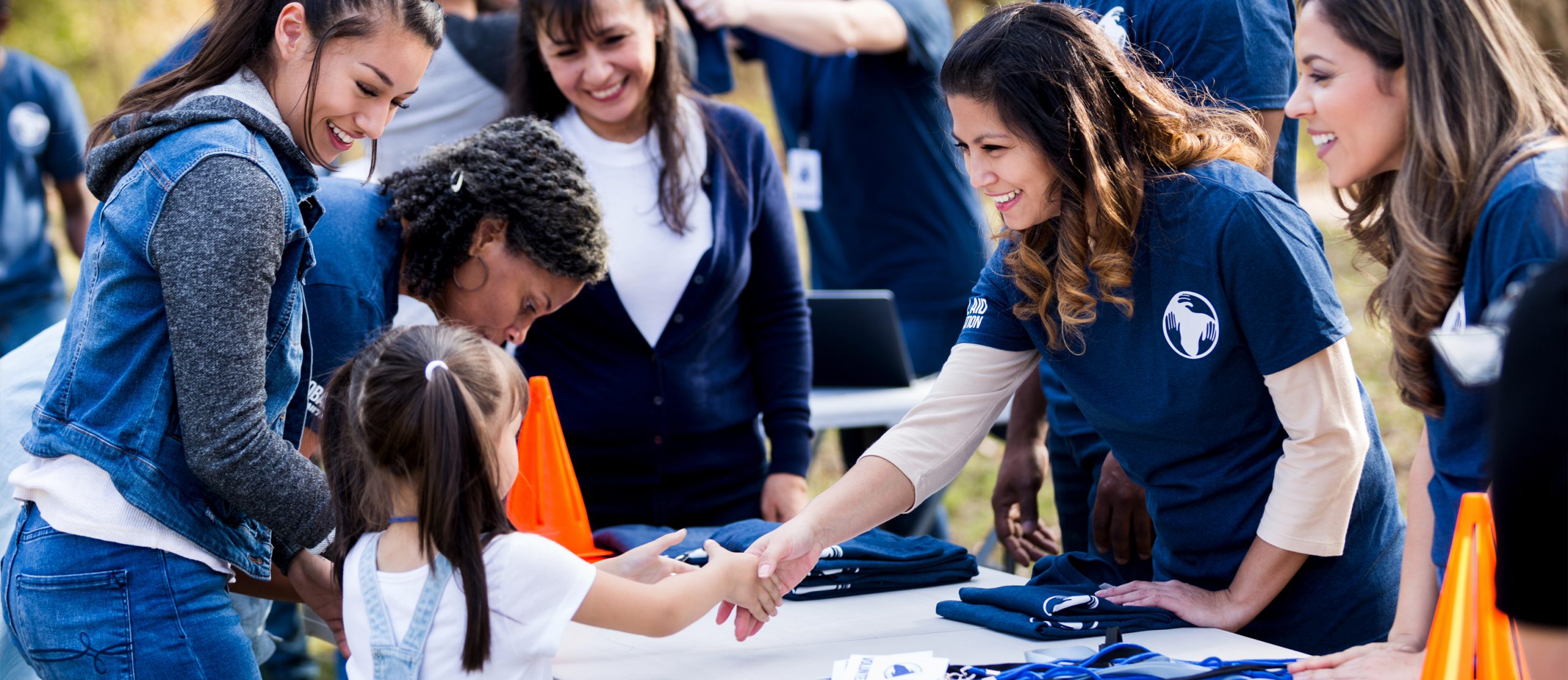 ATSDR, PHAT Module 2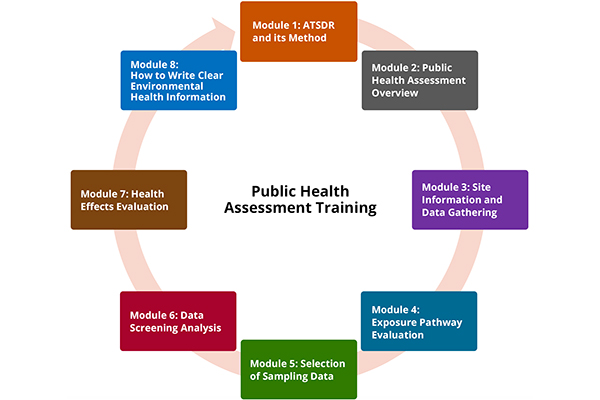 Refer to Module 2, Public Health Assessment Overview, in ATSDR's Public Health Assessment Training (PHAT) course. In Section 3 of this module, learn about ATSDR engaging the community in the public health assessment process. The link below will take you to the module's registration page in CDC TRAIN.